Cadware Ltd is an enterprise software developer and manager that was initiated by the Lead Pastor of a Pentecostal Church in the United Kingdom.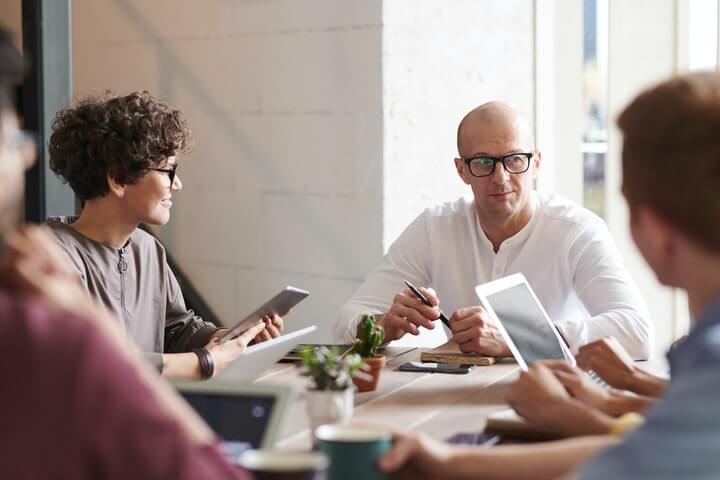 Dr Ebenezer Babalola, a data-scientist, who is also a System Manager for one of the branches of the biggest healthcare organisation in UK, who has seen many Church leaders experiencing administrative challenges in the area of membership data management. Thus, he is not unaware of the data-management challenges that are faced by the administrators and Pastors of many churches and charitable organisations which he has taken upon himself to resolve.
He designed a process flowchart and accounting management system which provides smooth accounting and membership management structure for organisation and the solution is called "Churchdbmas". This has combined the capability of church accounting with Customer relationship management systems Dr Ebenezer Babalola thought of deploying his experiences and skills in the kingdom, to especially facilitate organisational growth, using over 19years of practical experiences which cut across banking, data-management, accounting, as well as Pastoral Care. His selflessness is evident in his decision to develop the Churchdbmas program for Charities and Churches .This solution is currently being managed by the team of developers, Business Manager and the network support team. The pricing has been made affordable, considering the support that he intends to give to upcoming organisations.

Our team comprises of a Data Scientist, Business specialist, Accounting specialist, System and IT developers. We will be pleased to introduce to your organisation our ever-growing team who will be working with your team.